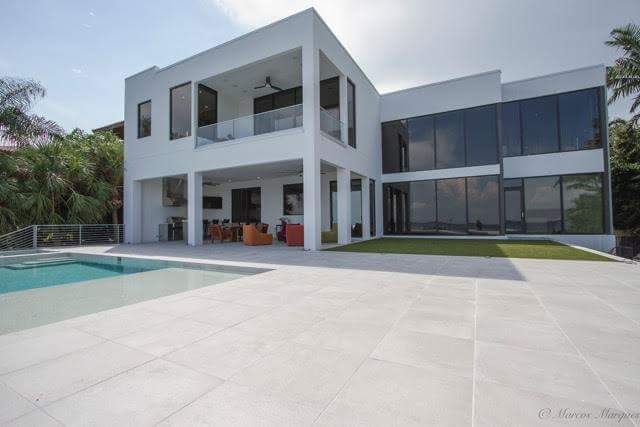 Gas Tankless Water Heaters
We are fortunate that we live in an area where most of the properties have natural gas available at the street.  On properties where there is no natural gas, many of my customers use propane gas tanks buried in the front yard. Either way tankless gas water heaters are a fantastic benefit to saving energy and lowering water heating bills.
Low E Windows
"Low E" aka Low Emissivity windows block over 90% of the UV light that normally radiates through the glass. By blocking the UV rays it reduces the heat gain inside the home!  UV rays also damage and fade carpet, wood and other materials in your home.  The cost of adding Low E windows is not very significant.  The savings surpass the expense in the first year of ownership.
Solar Panels
Rooftop solar panels used to have a very long cost savings payback.  Sometimes taking nearly twenty years to recoup your initial expenditure.  Now due to improved technology and a recently continued government subsidy solar panel payback time has been reduced to approximately SIX YEARS!  Some customers are planning on reducing their bills to be near zero, but even a few panels can help reduce your bill and fix the cost of a portion of your electrical usage.
There are many ways of going green
The design of your home can be done so that windows in high sun exposure sides of your home are shaded
Use Low VOC materials that emit fewer irritating compounds into the air.
Upgraded Air Filtration in your AC units can filter out microscopic particulate
Spray foam ceiling insulation can reduce electric bills in your home.
Using ADS piping that slowly perks the water from your gutters into the yard, so it does not just run into the street, and has time to be absorbed into the land.
Ask us to review these and other alternative building techniques that make your home a more environmentally friendly one.