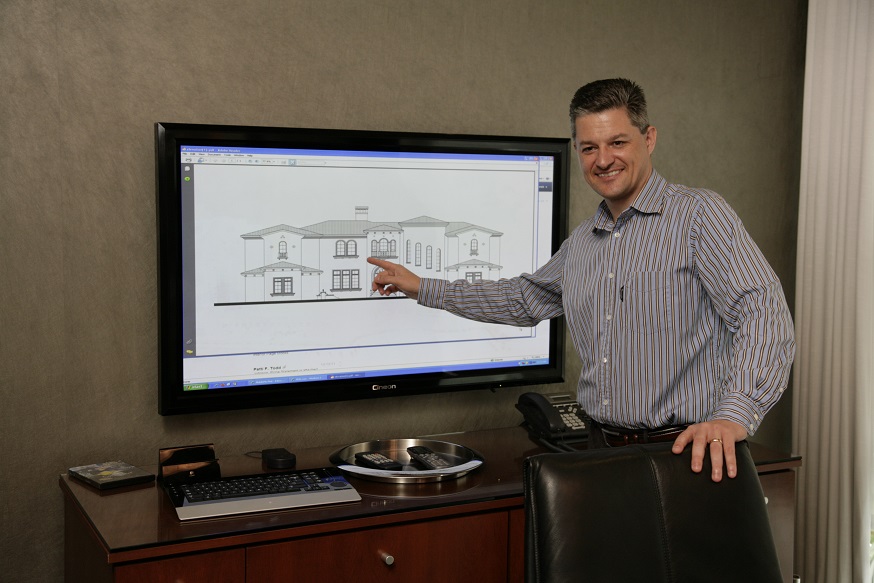 Our Team
Paul Wiezorek is President of Wiez Design & Construction and his bio can be found on the "Our Story" page on this site.  Jennifer Wiezorek is Paul's wife and is a graduate of Georgia Tech with a degree in Economics.  Jennifer is Vice President, in charge of paying bills, and making sure all subcontractors have both General Liability and Workers Compensation Insurance before they are on the job.  Doug Miller is a Construction Manager who once owned his own custom home building company in Tallahassee, Fl.  Doug is a licensed contractor and has over 35 years of construction experience.
Coordination of Selections
During construction you are given a list of suppliers and subcontractors with whom you will be in contact. You are also given a timeframe selection schedule so that you can easily follow along the progress of your home.  That way you know when and who to contact for every selection you need to make. You aren't left on your own. Paul will assist in selections and timing as each selection requirement nears.
Cost Reporting
During the construction process, we will provide you with the costs to date.  Every time we request a draw from you or your bank, you will receive a Quickbooks spreadsheet showing what has been spent on your behalf at that point in construction. We feel this is important for our customers to see that we are paying the bills, and acting in their best interests. You will see the log for every invoice.
Flat Fee Contract
Our customers enjoy the benefit of a flat fee contract. What that means is you pay the cost to build and Wiez Design & Construction will get a flat fee to build the house.  The fee is disclosed up front before the contract is written and doesn't change*.  While most builders will charge you extra for every option, upgrade or change, we don't. You get the actual Builder's cost on all material and labor during construction, and with our open book policy of sharing costs with customers, you see exactly what is being spent. You are shown the bids and how they compare to the contract budget.  In our opinion it is the most upfront, open way to deal with customers. Our customers find they spend less money building their house, and get a much better built house when the Builder can share cost information and doesn't charge hidden fees.
* ask a representative for details