We Build Custom Homes
What that means is that we do not tell you what options or selections you are allowed to make. Your imagination is the limit. We have built homes with floor to ceiling glass panels, and installed a sink from Italy that is 1,000 lb. and 500 years old. Whether you just want a nicely appointed home designed for your family, or a magazine showcase quality home that is as much artwork as a place to live, we can do it.
Design
Paul Wiezorek has decades of residential design experience. Don't worry if you aren't sure about what you want in your home.  Paul will ask you all the right questions to help him create the perfect design for your needs. He is aware of what is new and trending, but also has a formal education in Architectural history and practical space planning. Having your builder design your new home may sound unusual, because it is.  Read the "About Us" page and you will see how Paul's background enables him to provide both quality design and construction.
10 Year Structural Warranty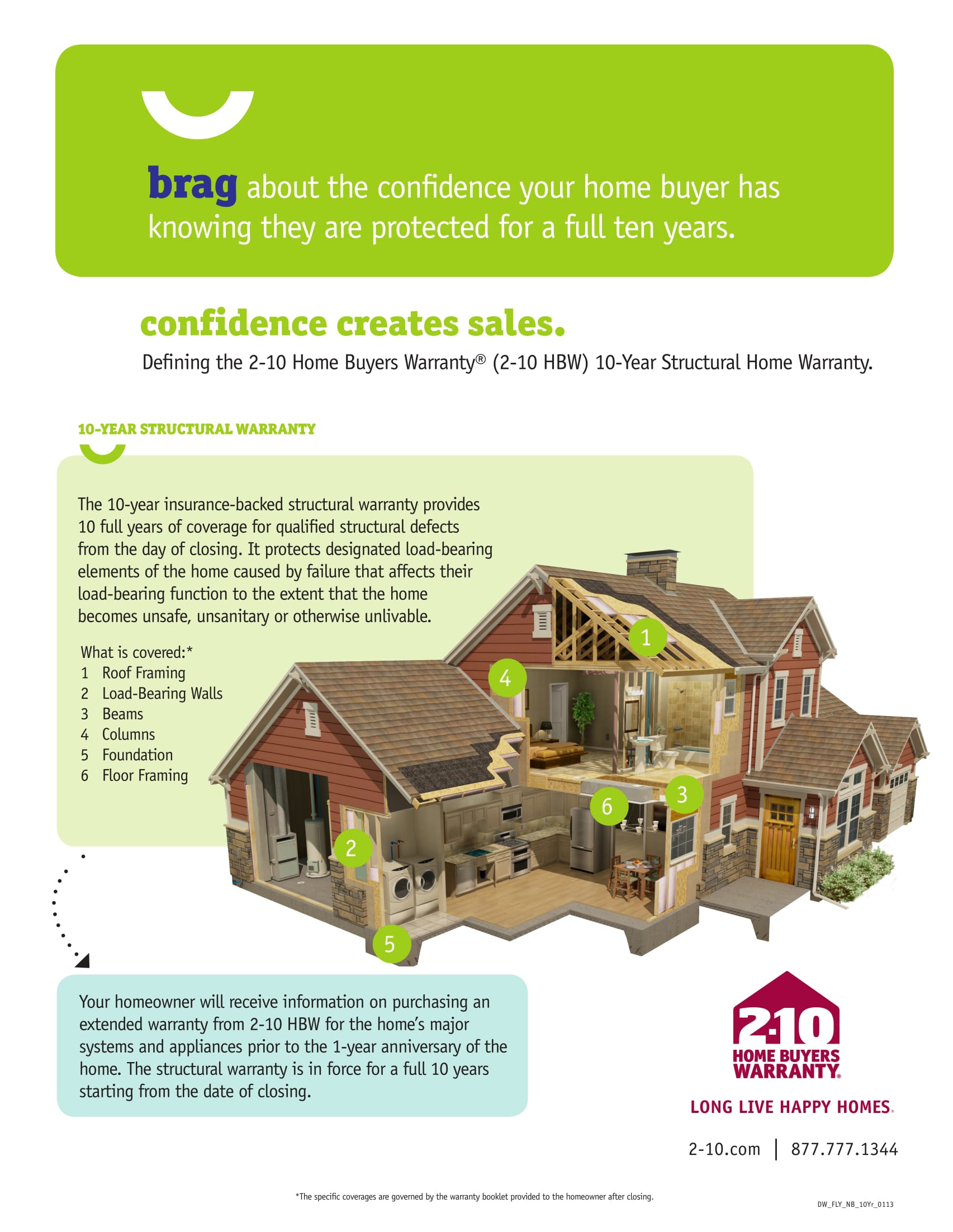 An overview of our construction services from Construction Management, Design-build, General Contracting to Small Jobs and Service Work
Construction
Wiez Design & Construction, like most builders, uses subcontractors to perform the actual construction labor. It is particularly important to make sure your builder is using custom quality subcontractors that are insured, and have stable businesses. With our decades of experience in the Tampa/St. Pete markets, we have culled down the subcontractors and suppliers that provide the level of service, quality and dependability our customers deserve. We go the extra mile to ensure you have a great custom quality building experience at a reasonable cost.
Quality Details
Customers want a home that lasts and has relatively low maintenance. Wiez Design & Construction accomplishes those desires by hiring the right people, and demanding the right materials and construction details. If you have ever had a tile crack on a concrete slab, or an unusual amount of stucco cracks in your home you know how frustrating that can be. We use a stretchy crack suppression membrane over concrete before installing tile.  We also have a geotechnical engineering firm test the foundation fill dirt for correct compaction before pouring the concrete slab. There are hundreds of little details that can be done right or wrong in a home. Choose a builder that takes pride in doing those details the right way.