After seeing some of Paul's work, we decided to hire him to design our dream house. Working with him was an absolute pleasure.  It was so nice working with Paul on our first house that when we sold that home to downsize, we called Paul to remodel our current home.  We love it!

Dr. Sam and Deanna Shube – Homeowners
In the 20 years that I have been in the luxury real estate market, Paul Wiezorek was outstanding in providing a level of quality and service that exceeded all my clients needs. It was a pleasure to meet a professional of this impressive quality which gave myself as well as my clients great confidence in Paul's abilities. I look forward to future business with WIEZ Design and Construction.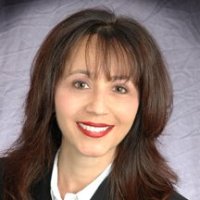 Nancy Alexander – Realtor
Paul Wiezorek is one of the most professional people I've had the pleasure of doing business with in the custom home market. The knowledge of his own industry and thirst to gain knowledge from his trade partners is what I think makes him great to deal with. There's a certain balance with him you don't find just anywhere.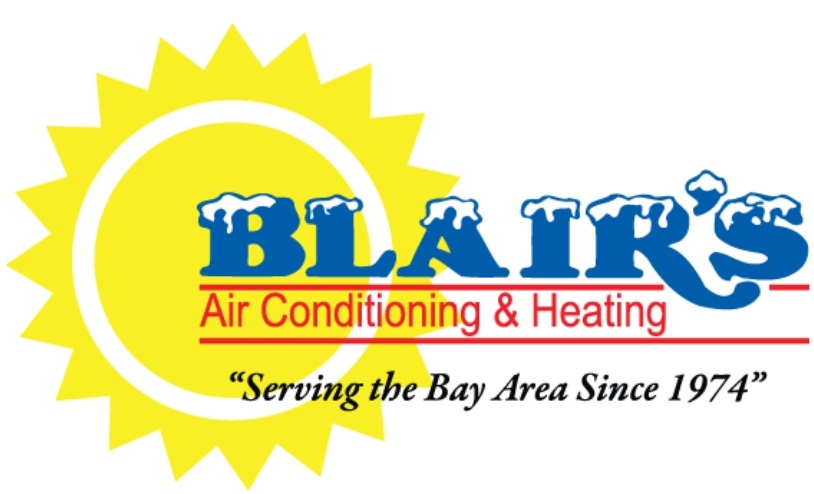 Paul Childers – Blair's Air Conditioning
This was my first custom home experience, and I don't think I could have chosen a better builder than Wiez Design & Construction. During the design phase, Paul's direction was focused on quality and value, making it clear he had my best interests in mind.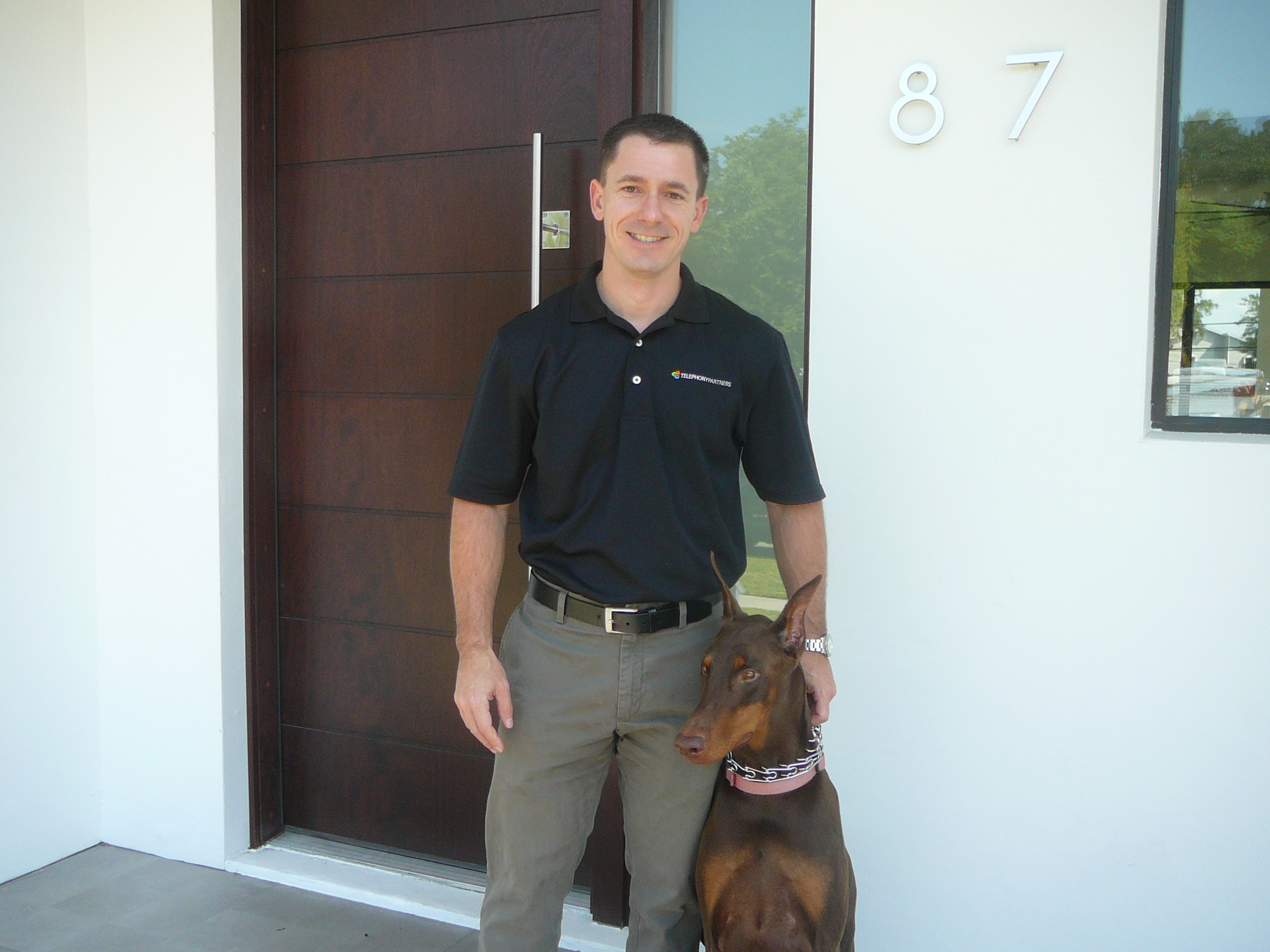 Josh Anderson – Homeowner
After starting the design phase for our new house with two different builders we were still not satisfied that we had found the right builder to build our contemporary home on the water. We spent time with another two builders only to feel even more frustrated. After 9 months of searching for the right builder I had a conversation with a respected electrician in the area and I vented my frustration of being unable to find an honest builder who I could work with. The electrician works with a number of builders and recommended Paul Wiezorek as an honest, reasonably priced builder that he would choose to build his house. After interviewing Paul for an hour and telling him we would get back to him in a week, my wife and I decided to call him back that afternoon and asked him to build our house. The process has been a joy – every time I call Paul he picks up the phone, or if he is on the phone, calls right back. He has the best sub-contractors who are reasonably priced and top-notch professionals. Paul is down to earth, pleasant and very knowledgeable. By the time we met Paul, our plans were already completed and although Paul might have a done a few things differently than specified in the plans, he worked with the architect to clarify details that were not specified in the drawings. We feel very fortunate to have found such a knowledgeable and honest builder to build our home. I recommend Paul to everyone.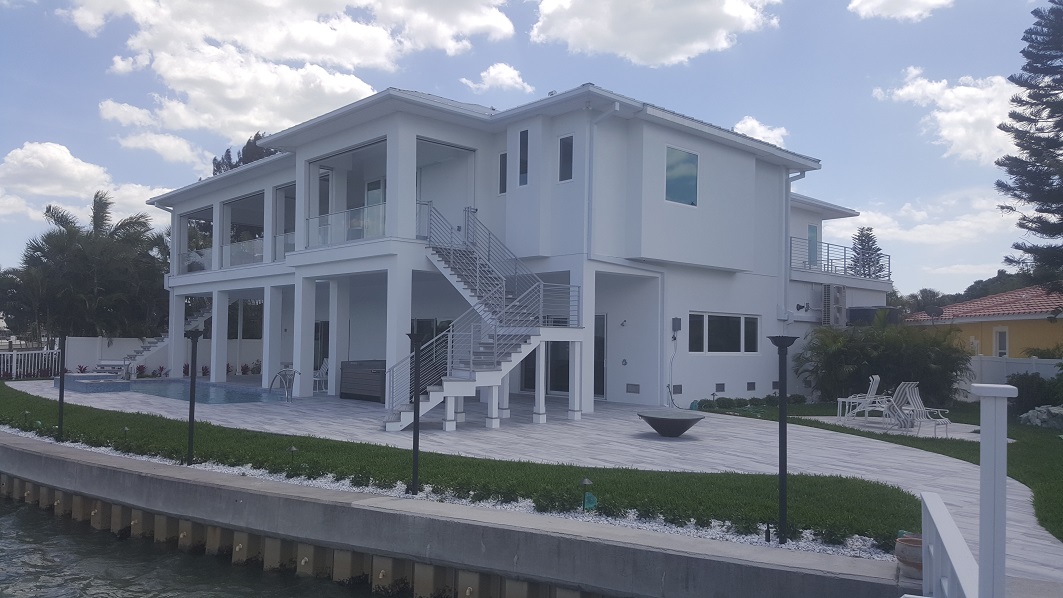 Vincent and Rhondi Assini – Homeowners
Paul built what is my fourth primary residence build spanning 20 years. After each one I did, I learned a little more about what can and will go wrong, and where I needed to pay closer attention to detail. Fortunately, after having been burned a few times, none of what I had learned to be warning signs ever appeared and I love the new house. Very very unlike past experience, Paul has also stood behind the project as minor things have come up in the 18 months since completion; most builders won't even pick up your call after the last payment is made.
Other areas I think deserve praise are flexibility and communication. There were several areas of the build that were decided on likely well past the date Paul would have preferred to have answers, but he went with it, no issue. As far as communication goes, I had his cell phone, and when I called, he would answer. I prefer email to phone when possible, and after realizing he is easily accessible that way as well, we simply emailed about most things.
I'm very happy with the experience, his subcontractors were great, he stands behind his product.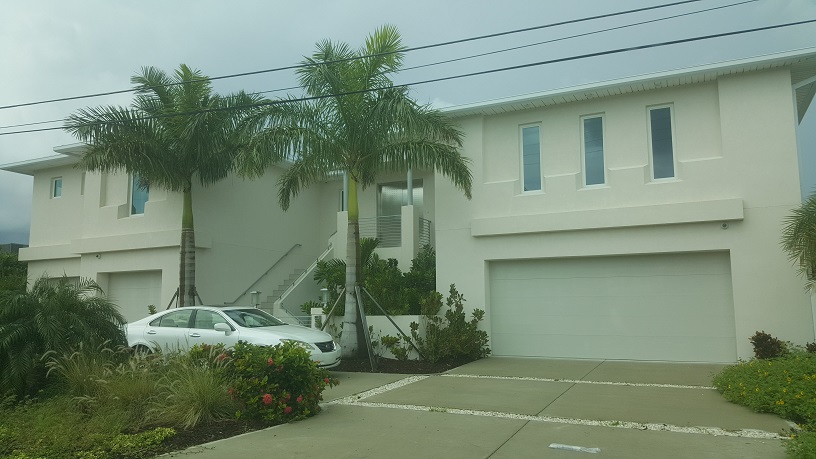 David and Jackie Hubbard – Homeowners
"We unequivocally endorse Wiez Design and Construction's work and professionalism. We saw Paul's work in the area over the last few years and were immensely impressed. When it came time for us to start our own project we contacted Paul and have never regretted it. He designed and built our home, with care and consideration, as though he were building a home for his family. We gave him our list of requirements, and he managed to work all of them into the space we had available. He got to know our family and used that knowledge to tailor the design to our lifestyle. When construction started, Paul was on-site every day and in constant communication with us. He always kept our best interest, and wallet, in mind. He often offered less expensive alternatives when we made selections, and he was always ready with an experienced opinion when asked for input on selections. Paul has worked with the same tradesmen for years, which is a relationship that shows in the quality and timeliness of the work they produce. In addition to Paul's personal contribution, he hires great people. His carpenter Don is outstanding, the customer service is second to none, and Doug Miller, who supervised our build, is a true professional. Paul kept us informed of progress and next steps throughout the project. He always responded to texts, emails, and phone calls quickly. There was never a time in the project where we were wondering where our builder was. Everyone who has seen the house has commented on what a wonderful job the builder did. We have recommended Paul to several of our friends and family and will continue to recommend Paul. Paul and his team did an amazing job for our family."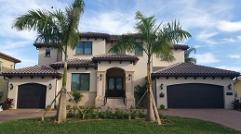 Jack and Maribel Hawkins – Homeowners
Building our new home with Wiez Design and Construction was an incredible journey. This was the third home we have built, and we had many requirements to achieve in this home as we expect to live in it throughout retirement. We presented Paul with our desires and he was able to design our home meeting all of our "wants", taking best advantage of our water views, and creating a comfortable, efficient, and unique design that surpassed our expectations. We consistently receive compliments on the interior and exterior design. During the construction phase, Paul was in constant communication on progress and any issues that needed our input to be resolved. It was evident that Paul always had our best interest at heart and carefully watched the expenses and budget to ensure we were getting the best value for our dollar without sacrificing quality. Throughout our experience Paul made many suggestions that increased the efficiency/aesthetics/livability of our home. Paul's integrity is beyond repute and he is well regarded by everyone we dealt with throughout the process. His construction manager and vendors are first rate, and they worked to ensure that we were happy with the end result. We would not hesitate to recommend Wiez Design to anyone wanting to design and build a custom home.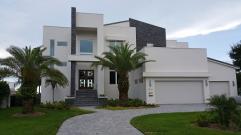 Cliff and Kim Perkins – Homeowners
"Building a custom home can seem daunting and in many ways is an adventure. Paul navigates you through the process and puts honesty and transparency back into home building. I would definitely recommend him for any custom home."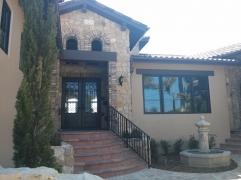 Hutch and Kim Craig, Homeowners
This is the second time we have built a custom home. Wiez Design & Construction was referred to me by my friend/Realtor who had also used Paul to build her home. We were impressed with the quality and value Paul could provide. We were very detailed in our requests during construction and decided to make numerous custom changes to personalize our new home. Paul was patient and always available during the entire process. We are thrilled with the home, and have received numerous compliments on the appearance and quality. I would recommend Wiez Design & Construction to my friends.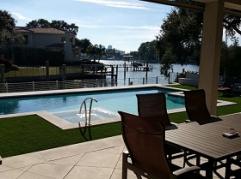 Ron Diner, Homeowner
When we decided to build our new home we chose the same person who designed our last home. We loved the design of our previous home and thought he made a great use of the interior space. Paul listened carefully to our needs for our new home and designed a perfect plan to suit our family. During construction we felt Paul was not only taking care of all the little details to make sure our home was built well, we also felt he was looking out for our best interests. He often made suggestions based on his years of experience that improved the quality and livability of our new home. Paul was very easy to reach on the phone, text or email. Even after we moved in he is easily available for any concern. Paul is very personable and easy to work with. I recommended my business partner to build with Wiez Design & Construction and will continue to recommend Paul in the future.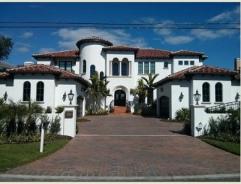 Bill and Corrie Stover, Homeowners