Looking For A Great Homebuilding Experience?

Learn What Our Customers Already Know.
"When we decided to build our new home we chose the same person who designed our last home. Paul listened to our needs and designed a perfect plan to suit our family. Paul was not only taking care of all the little details to make sure our home was built well, we also felt he was looking out for our best interests."
– Bill and Corrie Stover, Homeowner
Find Out More
Are Solar Panels Worthwhile?
Solar panels have been a hot topic for many years. The potential to reduce or even eliminate escalating electric bills for both commercial and residential consumers is alluring. Unfortunately, due to the upfront costs and the relatively long break even time, solar has not gone mainstream in either setting…….until recently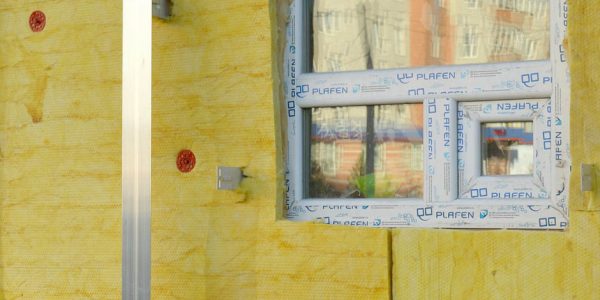 What Can I Do To Sound Insulate A Room?
Most of my customers want some rooms sound insulated. There are varying degrees of sound insulation. The most popular and least expensive sound insulation is pink fiberglass. I often install this in bathroom walls, master bedroom walls, laundry and AC closet walls. It helps deaden the sound between rooms and does a nice job for daily activity sounds.